Paintball Games
Mayhem Paintball is fantastic for Stag, Hen and all Adult groups, it is a great way to get to know each other and let off some steam before the big night out.
At Mayhem Paintball, we offer a free pick up and drop off service to Theydon Bois on the London Underground Central Line tube service, and with brick-built showers on-site, it makes it easy to have a big night out in London after an action-packed days play.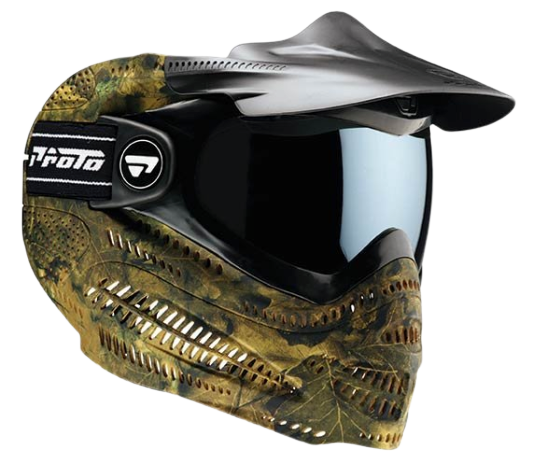 Our equipment is second to none, with comfortable thermal double glazed goggles that don't fog up to the best semi-automatic paintball guns running on compressed air. You will find all our equipment is the best around. We also give all women who play a chest and back protector for that extra bit of comfort.
If you have at least 20 players you are guaranteed a private game, where you are split into two teams and will only play with your friends. Don't worry if you have less than 20 players, we will always keep your party together and will only ever play you with people of the same ability.
At Mayhem Paintball you will find our 16 different playing areas exciting, varied and cater to all your needs. Our customer service is always excellent and we will always try our utmost to ensure you have an unforgettable day out.
Entry fee and equipment is only £12.50 per person, or you can bolt on paintballs with our pre-paid packages, for only
The pre-pay packages are an all-inclusive (Entrance fee, Overalls, and Equipment ) no hassle, full day package with 3 paint options:
All of the above including 300 paintballs each £29.99 per person
All of the above including 600 paintballs each £44.99 per person
All of the above including 1000 paintballs each £59.99 per person
Please note that a £12.50 a-head deposit must be paid at least 10 days prior to play and all package deals must be pre-paid in full at least 3 days before the date of play, and can be for any number of players from 1 to 500 people, and can be mixed-and-matched. For last-minute booking please call Mayhem on 01708 688517.
Interested?