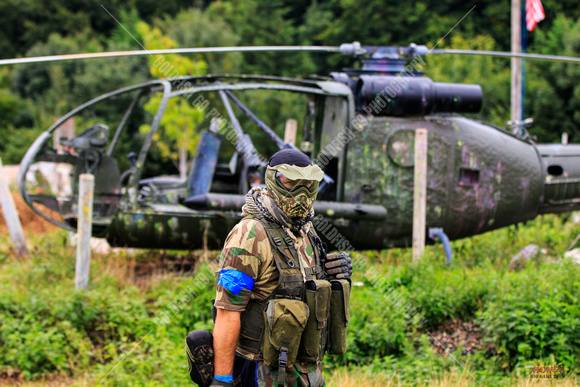 Our walk-ons are held every third Sunday of the month with over 50 players attending, our Christmas walk-on has had over 100 players in attendance over the last 2 years.
Our Big Game will be 28-30th of August 2020, 3 days of action, beer and paintball! We will have our own onsite Bar running throughout the weekend, and trade stands from some of the biggest companies in paintball! There is also free camping available for everyone attending.
2019 Walk-on Dates:
17th November 2019
8th December 2019 x mas walk-on!
28-12-19 (Saturday) Turkey buster!
2020 Walk-on Dates:
19-01-20 our first walk-on of 2020!
16-02-2020!
15-03-2020!
On the 3rd Sunday of every month, Mayhem hosts a Walk-on day for our customers, it's for people who love paintball and want to start playing more often, without the commitment of playing for a team. The level of play is higher and 90 percent of the players have their own equipment. On our walk-ons, you can rock up with any paintball marker (mechanical or electric) and have a great day's play with like-minded paintballers. We give the walk-on players their own exclusive kitting up area separate from other rental customers, which in the winter is heated to keep you toasty between games. We have 15 different playing areas, so we are sure we'll have a bit of something for everyone. For any first timers - please bare in mind the standard of play will be higher, but we do have customers who bring their friends paintballing first time to our Walk-ons. We always try our best to make sure newer players are looked after more in the interest of their safety and enjoyment!
On the Walk-on, we always have a dedicated gun tech to help iron out any problems that come up with guns and a well-stocked paintball store with everything from Squeegees to Shockers. We run on compressed air as standard, filling to 4500psi, and unlimited air re-fills are included in the price of the day. We also have CO2 on-site if you require a bottle re-fills at the additional cost of £3.50.
If you ever need to borrow equipment such as air bottles, overalls, packs, etc, this can all be rented on site. We will always have a variety of paint in stock, from different manufacturers to ensure a decent choice to suit your marker.