Mayhem Tactical is coming to the Mayhem Big Game...
2022 we will have new fields, and we are introducing Saturday afternoon our game "The Legacy of Auturo De La Toore".
Friday games start at 11 am till 7 pm Meeting point for all games is the Jet in the trade area!
Saturday morning walkon games 11am-1pm then the Magfed big game "The Legacy of Auturo De La Toore" starting on our new field!
Check out 2022 Mayhem Big Game Magfed video: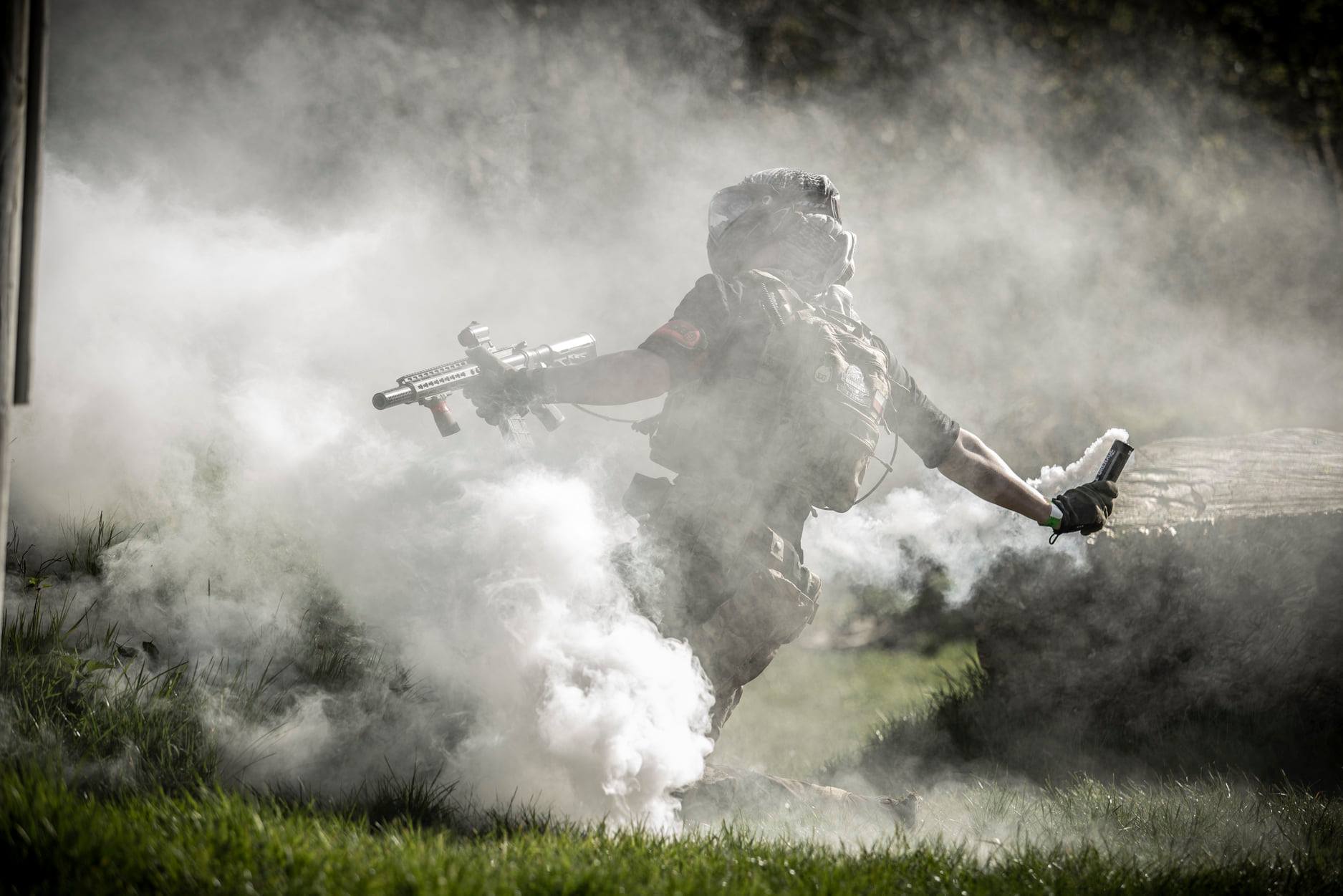 Mayhem MagFed offers games specifically designed for players who use mag-fed, tac-caps, and limited loaders during the Big Game
There is a dedicated magfed ticket available giving entry to Friday and Saturday only;
Friday games run 11:00-19:00, Saturday 11:00am - 1pm walkon missions, 1:45 meet for the Big Magfed games 2pm - 7pm.
Magfed players are welcome to join the main game on Sunday. (Please note you will need a full Big Game ticket) FSR will be allowed, FSR Chono limit will be 280fps.