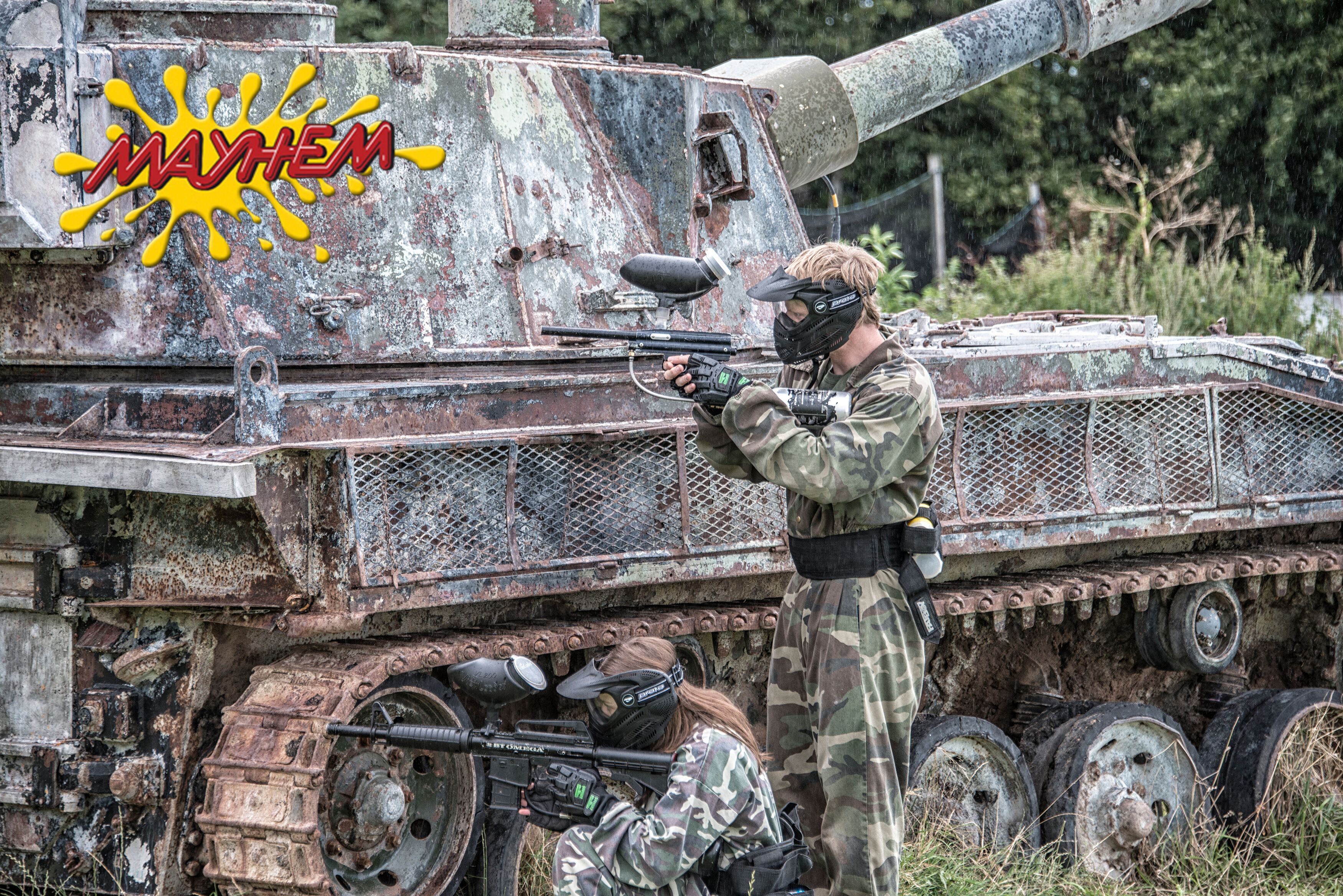 New to Mayhem Events and the latest string in our corporate events bow. Mayhem are now offering low impact paintball, the perfect mix of high action adrenaline but with a lower impact hit.
Take the boss from the boardroom to the battlefield, this is where sales targets mean nothing and aiming for the enemy is everything!
Office alliances mean nothing here, everything is left at the door as you prepare to see who really is the company 'big shot'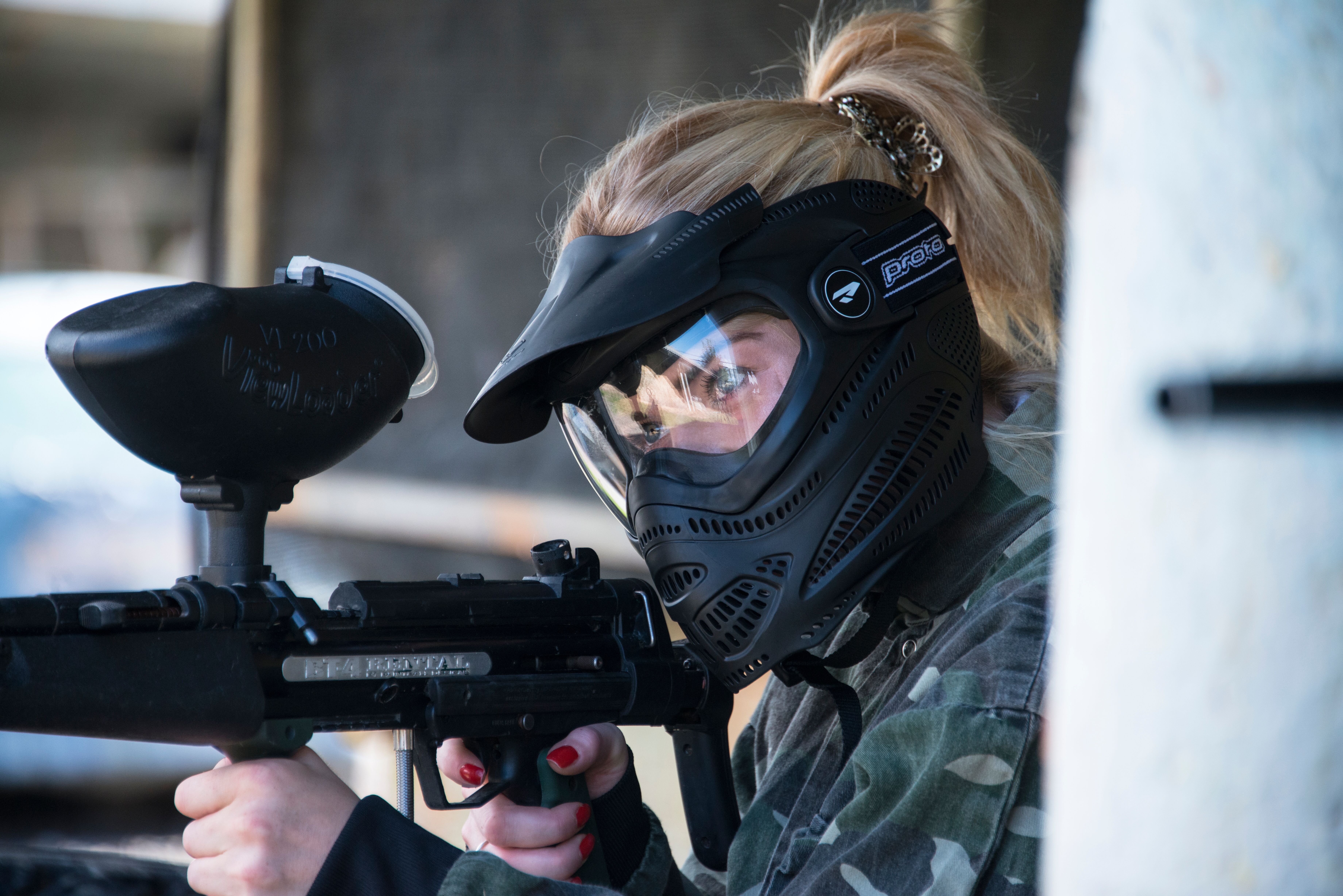 With Mayhem's award-winning site, top of the range equipment and most importantly an impeccable safety record where better to blow off a bit of steam and settle those office rivalries once and for all!
Available for ten or more players