Mayhem Paintball and Laser Tag Introduce. Call Of Duty: Ghosts!
(Mayhem Runs games on virtually every day during the school holidays, with special events on for Paintball and Laser: Call 01708 688 517)
This Christmas fight alongside your teammates, defeating the opponent on one of our 16 Call of Duty style maps. Book your own clan in call 01708688517 or email us on info@mayhem-paintball.co.uk
Laser Scenario day was Zombie themed here is the video
We have the go-ahead to play a once in a lifetime game for our Next Holidays themed scenario day Wednesday 19th Feb Laser tag & Thursday 20th of November Paintballing. For more details give us a call in the office due to the Big game we can play either side of the Brand New Town Field (which only went live a few weeks ago) to attack the town from the Speedball and Supair ball field.
During the Mayhem big game it really did play Awesome this will be the only opportunity we get to play it as a game zone combining all 3 fields. One team will have to defend the town for a horde of Zombies and hold out from the Siege, coming from the Bale field and Sup air. Using Smoke Grenades and your wits to defend the Town then later you will attack the town it will be an amazing game.
Sign up fast for Town Siege on the next scenario day. www.mayhem-paintball.co.uk/book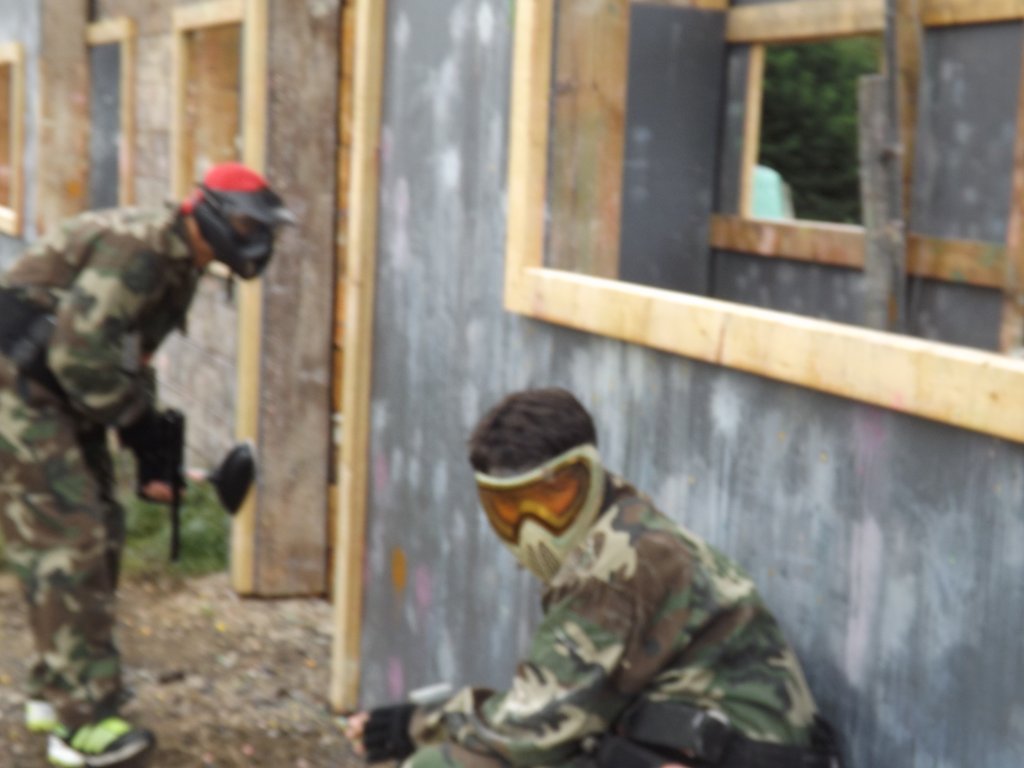 COD Town is massive you will have to defend the town from the attacking starting in the next playing fields on both sides. We will play this for both Laser and Paintball Laser is on the 31st of August and Paintballing on the 1-11-12 phone up and book quickly as spaces will be limited, as loyal customers we are offering you the chance to play COD Town first.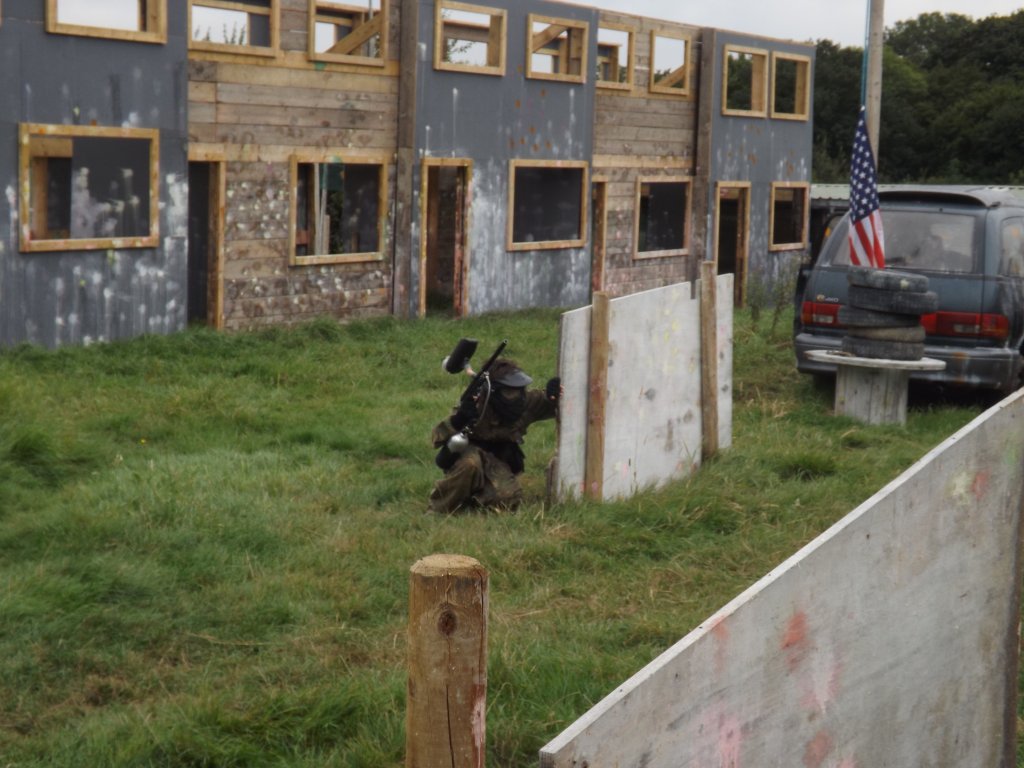 <!--[endif]-->

Ronnie Hollington
Mayhem Events
PAINTBALL: You will receive £4 per person if you quote Scenario Day and mention the deal to get the £4 off.
Book early to avoid disappointment, as we get very busy over the Holiday period.
LASER: Our awesome scenario day based on James Bond and will feature a variety of GoldenEye missions. You are guaranteed to play our new Real Replica COD Map. We will be offering a special price of £18.50 a person for the 3 hours. Sessions will be morning 10am - 1pm & afternoon 2pm - 5pm.
More info to follow soon. Please book early to avoid disappointment and please spread the Mayhem word.
For all queries please call us on 01708 688517.