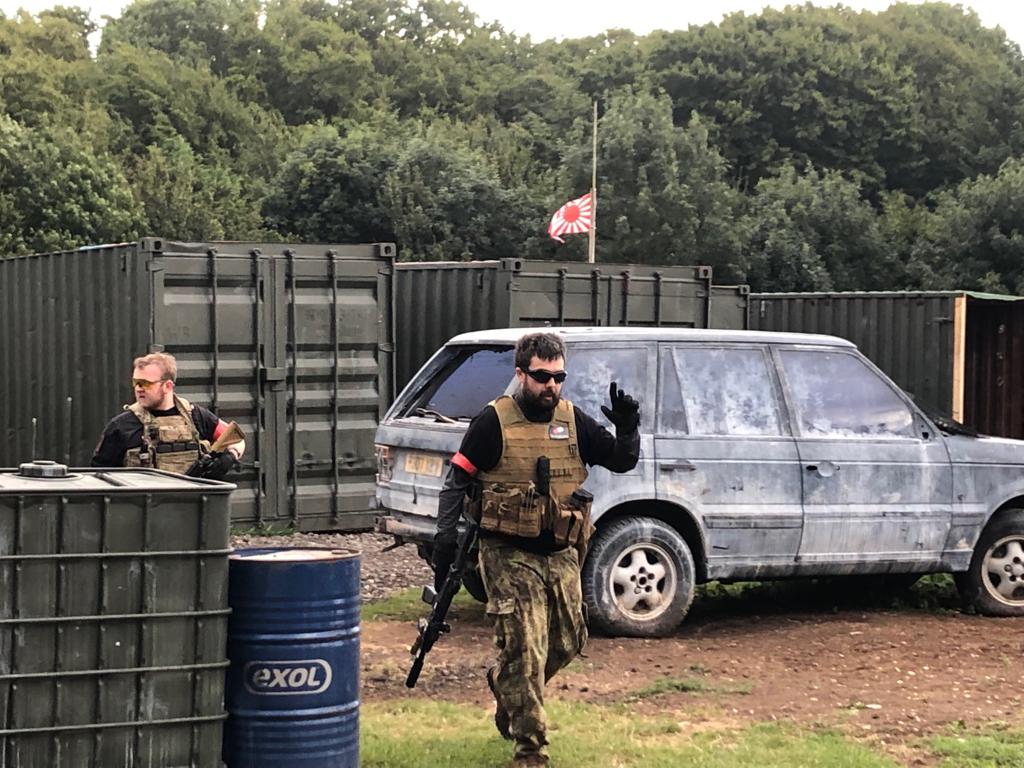 Airsoft
We are proud to announce we are adding an airsoft experience in 2019, our all-inclusive package is an experience you won't forget, find 7 or more friends and join the fight! We also cater for regular Airsoft players with our Airsoft Walk-on events.
Our airsoft experience
£25.00 per person entry plus £10.00 equipment hire, including M4 Assault rifle, Three 120 round magazines, and your armoured tactical vest to carry it all around!
Ammo is bought on the day starting £5 for 1000 bbs
After each game, you will have time to reload your mags and plan your moves for the next round! There are also additional ammo magazines available to rent at £5 per mag, and with our vests holding 4 mags total, you can run onto the field as a one-man army!
Each session is 2 hours long and is compiled of basic training, target practice, and multiple high-intensity games. These games take place on our amazing battlefields, where you will find yourself fighting it out around Tanks, Helicopters and armoured personnel carriers.
This is an experience day and not for regular airsoft players. A minimum group booking of 8 players is needed for this event. You will receive full instructions before your first game and have to use our Airsoft equipment. We will supply all the equipment needed for your session, all we advise is you bring clothes you feel comfortable running around in, and a pair of shoes that you don't mind getting a bit dirty.